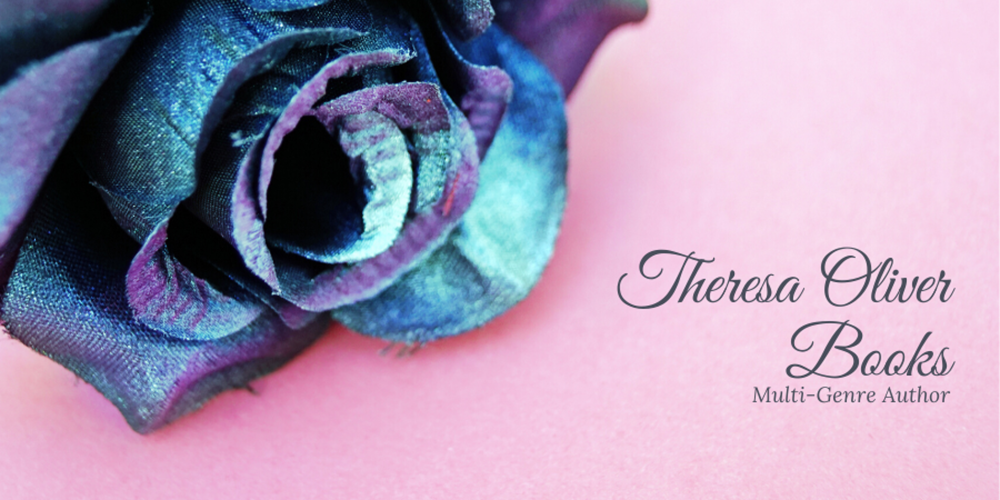 Historical Romance
Here is my Whiskey River Brides series, which will have more than ten books in all when completed. Each book is a stand alone. Revisit the inabitants of Whiskey River in the untamed wilds of 1870s Wyoming.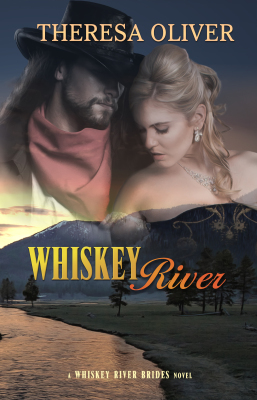 Whiskey River Brides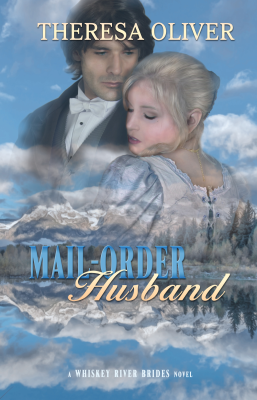 Whiskey River Brides

She wants to change the rules. He wants to play the role of protector. Together, Madison and Wyatt will gamble it all for love.

Despite her beauty and charm, Madison is single and a little lost in the bustle of Whiskey River. Madison needs protection. Forget mail-order brides, she's on a mission to discover a would-be husband.

Thousands of miles due east in New York City, debonair gambler Wyatt Nash finds himself disenchanted by city life. So, he decides to take off in search of happiness under the big open sky. What he finds will change his life forever.

Join Madison, Wyatt, and your favorite characters as they struggle to overcome loss, change, and discover the whispers of new love in this enchanting western world.

Begin the journey to 1870s Whiskey River in this thrilling romantic adventure series, Whiskey River (Whiskey River Brides series).

Within a tough city girl beats the untamed heart of a wild spirit...

Ella Raines may not have the best reputation in New York, but she's determined to have respect. Colton Hill is a wandering gunslinger seeking new horizons and is tired of being challenged because he's the fastest gun around.

Together, they travel Westward in search of happiness, purpose, and destiny. What they find instead is the spark of something they cannot control.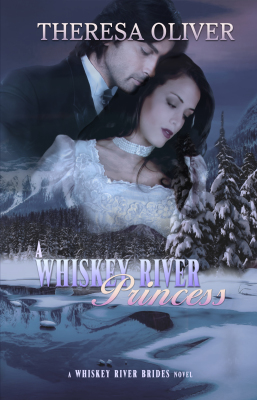 Whiskey River Brides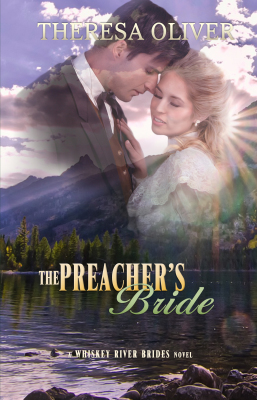 Whiskey River Brides

She's looking for adventure in the West, but discovers more. He's sure he'll never find love, until she lands at his door. Together, Gabriella and Dirk will discover a spark that even a blizzard can't quench.

Escaping a life of faux friends and duty, Gabriella Grimaldi forsakes her life of fortune and runs away. What she gets instead is an education in the ways of the world.

Not far from town, Dirk Price is settling in for another long winter in Whiskey River, when a lost young woman shows up at his door.

In the depths of winter, return to the sleepy, snowy banks of Whiskey River, Wyoming, in A Whiskey River Princess.

She's looking for companionship and dreams of love. He's loved and lost, and isn't looking for a replacement to fill his heart. Mia and Caleb discover that there are many types of love, but can they find it in each other or will they lose it forever?

Caleb Henley is in trouble. As the preacher of the congregation of Whiskey River, he finds himself with two small children alone,  and attending to the needs of his congregation a near impossibility. With no other options in sight, he decides to take a wife.

In financial trouble and lonely, Mia Flynn agrees to marry Caleb, knowing he doesn't want a real wife. However, she hasn't given up on the dream of falling in love one day. But can Caleb open his heart and let love in?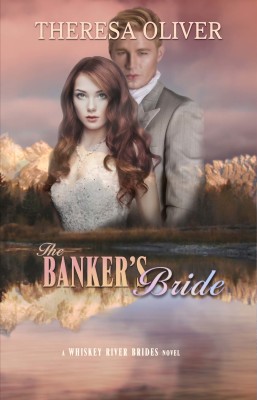 Whiskey River Brides

She's lost everything and wants a new start. He can't let go of his past… until he meets her. Although both are strong-willed, can they bend their will to the other and let go of the past to let love in?

Megan Shannon is no stranger to struggle. When her thirst for a new life lands her in the untamed frontier of Whiskey River, she finds that a free spirit has no merit in her new husband's home. 


Having left behind a dark and twisted childhood, Dallas King finds himself at odds with the beautiful woman he has called to the frontier to be his wife. 

In a battle of wills and wit, danger and desire take the reins as we return to the untamed banks of Whiskey River in The Banker's Bride.

*Coming December 7
The Sheriff and the Outlaw



Whiskey River Brides
Whiskey River Brides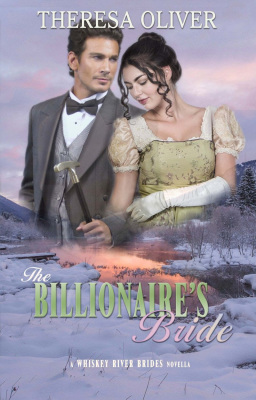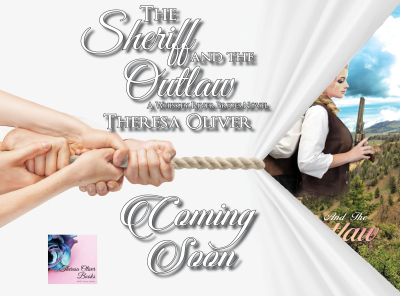 She's running away from a life of false assumptions. He's running toward the life he's always wanted. When their paths cross, identities and ideas clash as their destinations become unexpectedly entwined.

Millie Martin is tired. Tired of her reputation as the town flirt. Tired of going nowhere in her life. Her solution? To get out while she can. 


Wanting time off from his life, billionaire Charles Whitfield boards a train just before Thanksgiving. His destination? Whiskey River, his favorite place in the world.

In the midst of mayhem and memories, return to the snowy banks of Whiskey River as two hearts discover danger, desire, and what matters at the most magical time of year.